To most of us who get stuck on the side of the road, pulled over by a police officer, or towed by a tow truck man, this is a scary situation. So many things could go wrong, and it can quickly turn into a messy predicament on our Spokane, WA highways. However, it can be even scarier for the police officers and tow truck men who put their lives at stake with every stop to assist.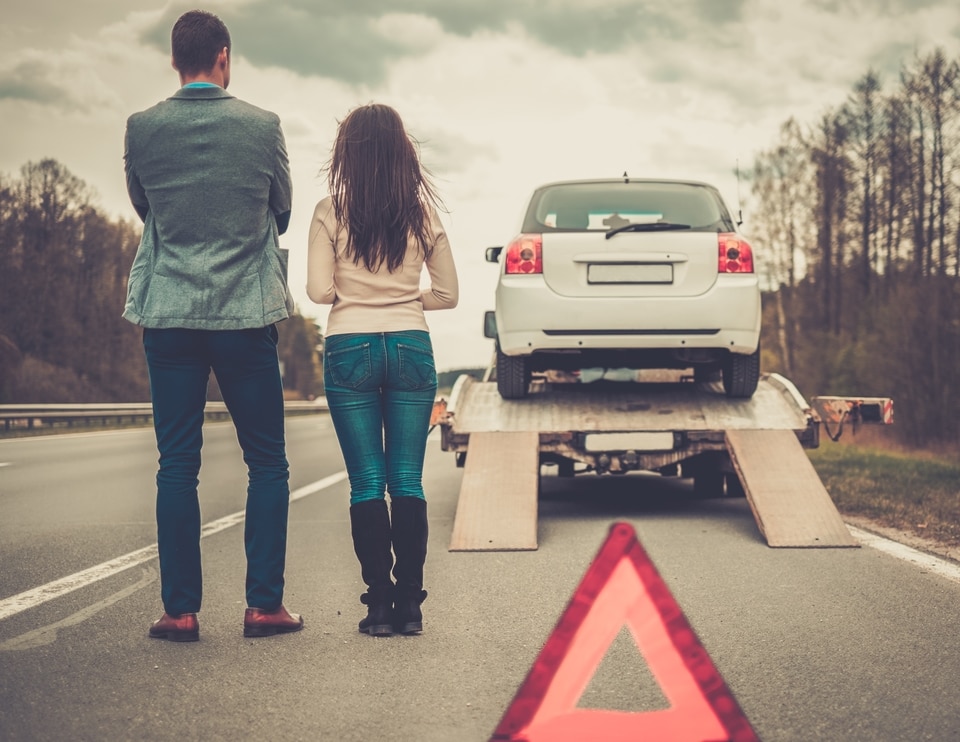 Traffic must continue moving, but that does not mean that we cannot play our part to keep other motorists and our first responders safe on the roads. Not only are people still driving on the roadways during these unexpected incidents, but accidents are also more likely to occur during night hours and times of low visibility, not to mention the flashing lights from the helpers' vehicles can be blinding to oncoming traffic.
Avoid putting yourself and others in danger by having Subaru of Spokane check your vehicle out. Though not foolproof, this will help prevent these car issues and make sure everyone gets home safe.